You have been invited to apply for the Sweat Fitness Training App as a Featured Trainer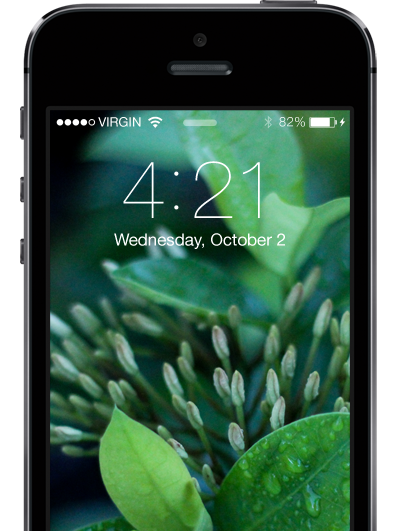 Why You Should Join The Sweat Fitness App
Step 1: Survey
We ask you to fill out a brief survey so we can learn more about your background and how our app will best serve you.
Step 2: Content Creation
Our team will help you create content for the Sweat Fitness app.
Step 3: Release
Your content will go live in the top app and instantly be accessible to your followers and all the users on the app.
Sweat Fitness Launch Partners
Person XYZ
Business Development
Person XYZ
Android Developer